Join Global Recruitment Network USEA & Explore thousands of Jobs
Find Jobs, Employment & Career Opportunities
Global Recruitment Network USEA
Global Recruitment Network is staffing firm operating in different industries including aviation, aerospace and IT industry guarantying top-notch qualified and experienced candidates having an extensive knowledge of the field. With our aviation-experienced professionals and decades of services in Middle-East,Global Recruitment staffing firm is operating through professional networking.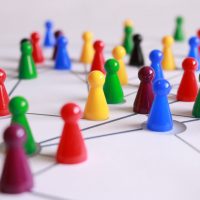 Client Testimonials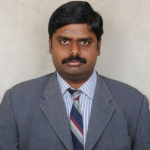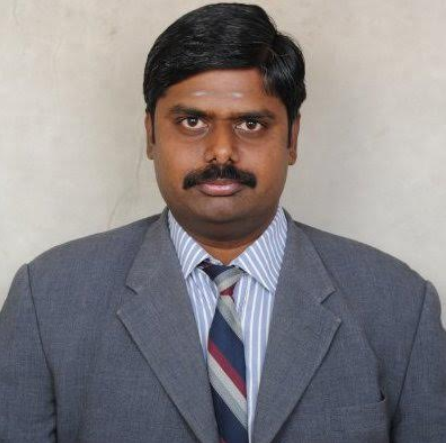 JOHNNY SANDERS
Branding Manage - Fliplist.com
Mr Abdul Hamid Abbasi is a vast experienced HR professional to work with and has exceptional expertise in leadership, motivational and coaching. He is dedicated, self-motivated, methodological and very capable professional. He is not only reliable and forward thinking and got enormous experience in HR Field and complete end to end solution provider starts from approaching the interviewing candidate, Arranging interview, Salary negotiation, providing formal job offer, Guiding for medical, visa processing, Travel arrangements, HR orientation until the candidate report to his department. He is a thorough professional and a great gentleman.
Mark I. Spivak
Sourcing/TA Consultant - Northrop Grumman
Abdul Abbasi of Global Recruitment Network USEA has an in-depth knowledge of 360 recruitment. I appreciate his patience and professionalism from the core of my heart. He has a keen eye for detail and a very strong work ethic. He always goes above and beyond to deliver great service to the organization and client.  His clients are always his first priority.  I would highly recommend Global Recruitment Network USEA to any company that is looking for great service for their manpower needs.We also endeavour to be the preferred platform for candidates to discover and pursue exciting career opportunities.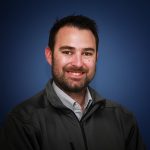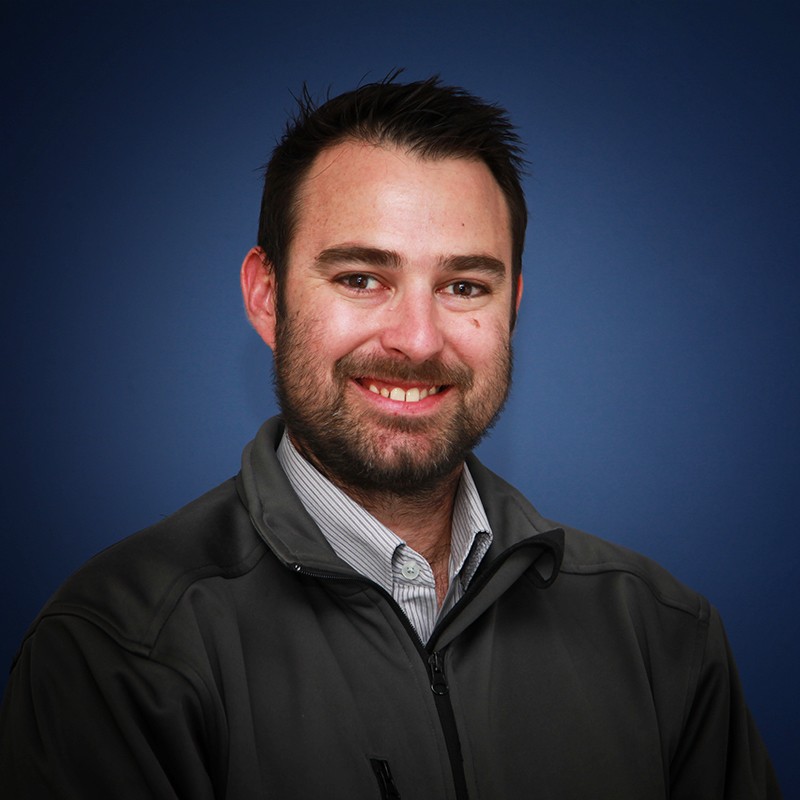 Farhad Khan
Aircraft Avionics Engineer
A thorough professional and a great gentleman, Mr Abdul Hamid Abbasi is the right person to be contacted to get an amazing job as per one's educational/professional qualification. I first came in contact with him in 2015 while I was searching for the right job. He guided me properly and helped me understand all the processes. Thanks to him that not only I got my dream job but also completed all the mobilizing processes like attending the interview, signing the contract, getting the medical done, filling all the form and finally obtaining my air ticket, all with no cost! Simply, he was with me during the whole process, and I appreciate his patience and professionalism from the core of my heart.
Latest from Our Blog
Are you seeking a job in the aviation industry, but don't know where to start? Are you a trained professional...
Read more >
On the off chance that you need to move toward World Class capacities, at that point better choice for you...
Read more >
Aviation and aeronautics. Often you see these two terms used interchangeably. But they are both actually different. Let's find out...
Read more >
Imagine a world without airplanes? Can you estimate how long it would take you to visit a relative living in...
Read more >
Have you ever dreamt of flying in the sky? Well, you are not alone! Since earliest times, humans have been...
Read more >