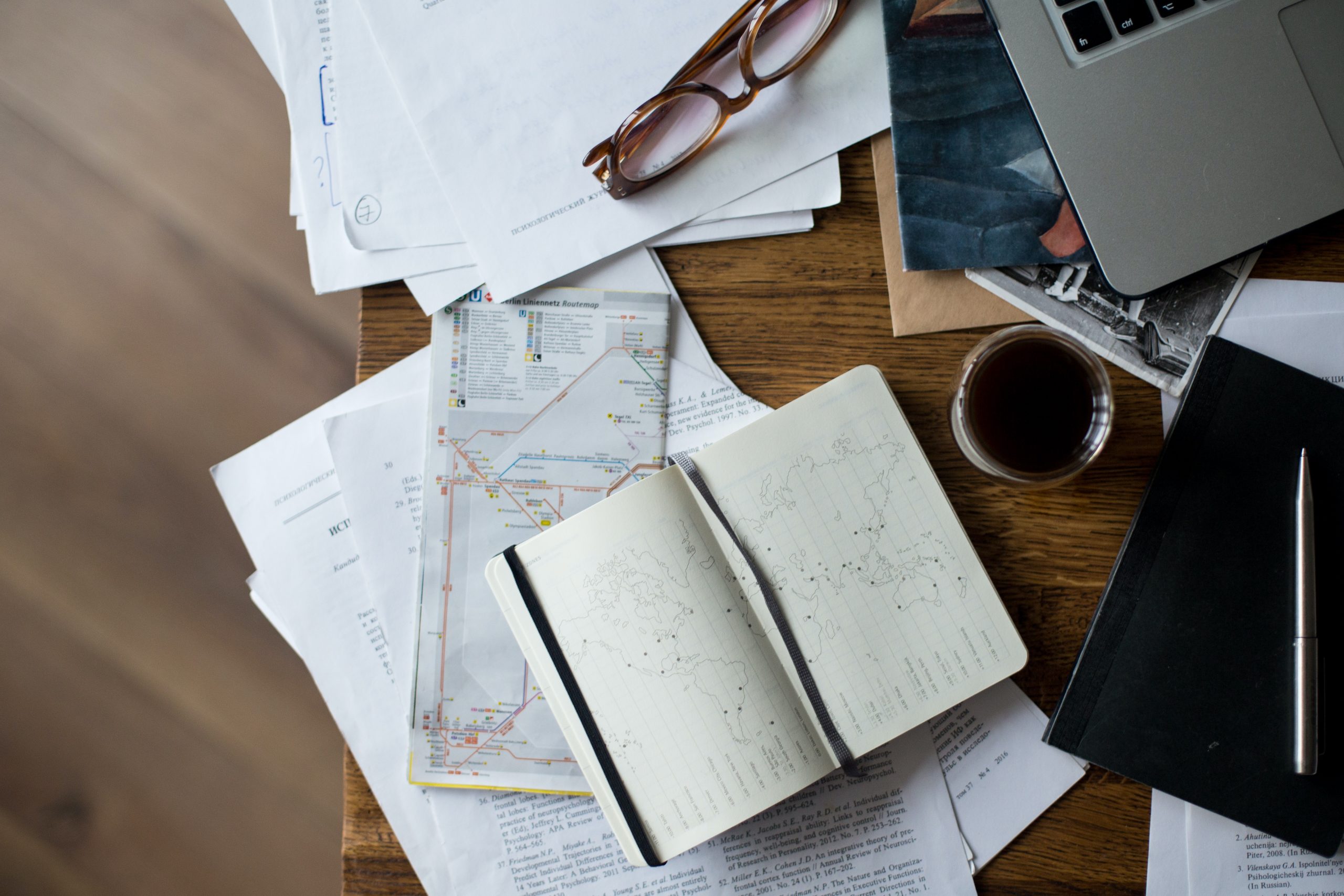 A well-structured and advanced recruitment process is efficient, productive, and pleasant for both candidates and hiring teams. Finding and retaining talented employees is a vital part of any successful business. Your organization's success depends on finding and hiring the right talent to grow your business. And that starts with an effective recruitment process and selection.
What Is the Recruitment Process?
The recruitment process is the steps to drawing in and selecting a new employee to fill an opening in an organization. This job is usually done by managers, Human resource managers, recruiters, or a combination of all three. Human resource managers typically lead this process, collaborating with relevant departments and team members to streamline recruitment.
The professional consultant recruitment agencies also help in the recruitment process finding the candidate with the best skills, experience, and personality to fit the job. It requires a series of collecting and reviewing resumes, conducting job interviews processes, and finally selecting and onboarding an employee to start working for the organization. The recruitment agencies take all your stress and make sure to find the right candidate for you.  A good HR recruitment process allows you to find qualified candidates quickly and efficiently. The process requires planning and constant evaluation.
Here are other key points in developing an effective and well-structured recruitment process:
Maximize Automation
You must automate where you're posting job listings, track the number of applicants, and filter resumes to find the most qualified applicants by the electronic recruitment process. With all the time saved, you'll be able to spend more time nurturing relationships with potential hires.
Data-Driven Decisions
Invest in a comprehensive data analytics system to see how many people applied for a job, how many people were interviewed through the interview process and where the best candidates came from, etc. Reflecting on the process with each hire will help improve the recruitment process over time.
Employee Referral Program
Create an employee referral program to involve your employees in the recruitment process. They'll be more motivated to spread the word about the opening, and they'll likely lead you to more qualified candidates for the job. Organizations that use their employees' networks can have a ten times larger talent pool to recruit from.
What Are the Benefits of Having an Effective Recruitment and Selection Process?
Investing time to create and implement an effective recruitment process can provide the following benefits:
Lower hiring costs – Being active in hiring new employees increases the profitability and performance of your business. You can help your departments by providing the necessary resources and manpower to fulfil their responsibilities along with financially helping your organization by reducing cost-per-hire.
Better quality of new hires – By fast-tracking high-quality candidates, you'll be more likely to retain their interest. A slower process may leave them disappointed and tempted to look at other companies.
Increases employee productivity – An effective recruitment process can free up space for HR teams to invest time in training new and existing employees. By focusing on learning and development, you can foster employee engagement and performance that will bring lasting results.
Steps to the Recruitment Process
Identify Your Needs
Create a list of needs before you create a job posting. It may seem easy to identify the hiring need when you're replacing an employee who just left, but the task gets more difficult if you're creating a new position or changing the responsibilities of a role.
Prepare the Job Description
Creating a good job description in the hiring process is a vital piece in crafting effective recruitment and selection. Once you understand your business and department's needs, you should determine the duties and responsibilities of the role and write them out. Job descriptions help communicate the organization's needs and expectations to a potential candidate.
Create a Recruitment Plan
Save time and energy by creating a recruitment process. Manage the best ways to get the word out about the job. Determine who will be reviewing resumes, scheduling interview processes, and deciding on the right candidate.
Recruit Top Candidates
The best candidates likely have many options, and you'll need to maintain timely communication, or they'll quickly move on to other opportunities.
Conduct a Phone Screening
Once you have your eye on certain applicants, conduct a phone screening to narrow down the selection process and make sure you want to take the time to interview the candidate in person.
Interview in Person
Interviews processes should be conducted soon after a phone screening—ideally within a week. The process shouldn't stretch on too long, or candidates may lose interest. Follow-up is very important. Be sure to allow enough time so you can focus and give candidates your undivided attention.
Offering the Job
Just because you offer an employee a job or onboarding a new employee doesn't mean they're going to accept. Take great care in this step of the process to present a desirable offer the candidate won't want to pass up. Over 90 percent of people report being contacted by a manager can make them accept a job offer faster, so don't be afraid to reach out. But expect the process to take time and be ready to negotiate salary and benefits.
Onboarding a New Employee
Now that you've determined which candidate will be joining your team, the real work begins. Implement a new hire onboarding process so the candidate has a positive experience and can easily dive into the job you've hired them for.
Getting Started
By following these recruitment process steps and guidelines, you'll be on your way to finding a qualified candidate for your organization. The recruitment process may be tricky but investing time in your strategy will be well worth the effort.