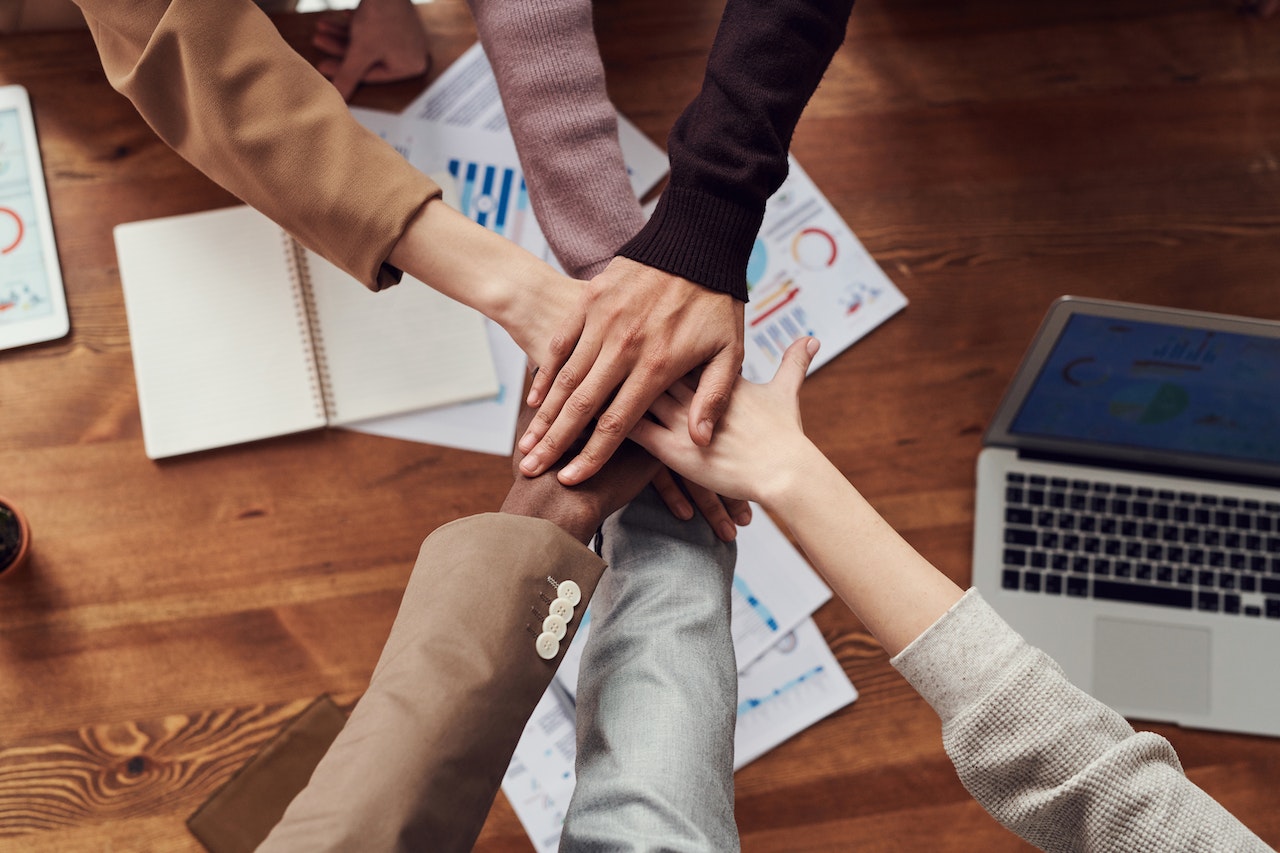 Recruiting new employees is one of the organization's most time-consuming and money-consuming processes. Spending time and energy advertising a job, reviewing applications, doing background checks, and scheduling interviews for dozens of applicants can add significant time and financial investment. At the same time, the risk of bad hires that can cause substantial damage is a real threat that HR teams must constantly guard against.
Following a thorough and clearly defined recruitment process is crucial to a company's long-term performance, regardless of the reason for hiring (to fill a vacancy or to expand the firm). Because of the high costs associated with hiring new staff, more companies outsource the recruiting process to third parties.
When it comes to recruitment process outsourcing, more and more organizations are beginning to see the benefits of outsourcing their hiring needs over trying to handle it all in-house. Here's why it makes sense to outsource your hiring needs. You can outsource your hiring need to us, Global recruitment network USEA
Cost-effective
Outsourcing recruitment processes are cost-effective. You can save time and money by spending a little upfront on the recruitment process outsourcing. Plus, you'll be able to rely on someone with industry experience. Outsourcing hiring makes sense if you're looking for an efficient way to find the right employee. Outsource recruiting needs so that you can focus on other business needs. Recruiters at our firm have over 10 years of experience recruiting top talent for positions worldwide. So if you want to outsource recruiting process, contact us today! Global recruitment network USEA will help you in outsourcing hiring.
Access to a wider pool of candidates
Your Outsourcing recruitment process can help with the time and cost it takes to find candidates. By outsourcing hiring needs, you will be able to access a wider pool of qualified candidates from various sources, including websites, job boards, or referrals from current employees. And with access to more qualified candidates comes less time spent interviewing and far fewer hiring mistakes. With outsourced recruiting, you'll have access to an expert in the field who knows what they're looking for, so they'll be able to screen out unsuitable candidates better. They also know how best to attract talent, so they will work hard to find the right people for your open positions!
Increased accuracy in hiring
There is a lot to think about when it comes to hiring. You want to ensure you have the right people in your company, but where do you start? One of the best ways to ensure you are getting the right fit is by outsourcing hiring needs. This way, you don't have to worry about all the processes that go into recruiting someone–including screening, interviewing and background checks–and can focus on more important tasks.
Improved compliance with regulations
In this day and age, there are so many regulations in every industry that it is difficult to keep up with all of them. Instead of hiring an HR specialist to manage your recruitment process and compliance, you can outsource these needs to a recruitment agency. They will handle everything for you, and you'll never have to worry about being out of compliance again. All you need to do is give them instructions on what types of applicants you're looking for, and they will do the rest.
Instead of spending hours sifting through resumes, interviewing potential candidates, tracking down references and more, the agency will do your hard work. You'll get better quality employees without spending too much time on the process yourself.
How to outsource recruitment process?
Outsourcing recruitment is when an employer hands over the responsibility of finding, screening and interviewing potential candidates to a third-party agency. Depending on the company's needs, this third party can be anything from a human resources consulting firm to an executive search firm. When it comes time to outsource your hiring needs, there are many reasons why this can make sense for your business.
Improving Overall Business Performance
Your Outsourcing hiring needs make sense because it improves the overall business performance. In addition, it helps you ensure that your company always has the best talent to get the job done. Lastly, outsourced recruitment can help you save time and money while still getting great results.
You're ready to hire your first employee, but where do you start? You could apply the long method or take advantage of recruitment process outsourcing and leverage the wisdom of the pros. By outsourcing hiring needs, you can easily save time and money and avoid the headaches associated with traditional job applications and onboarding new hires. Please read this article to learn more about the recruitment process outsourcing and why it makes sense to outsource your hiring needs.
Suppose you run a medium or large-sized business that's looking to grow. In that case, you've likely already been thinking about whether or not hiring new employees makes sense at this point in your company's life cycle and what kind of jobs you should be filling to ensure your company succeeds. You might have heard that one option for finding potential candidates for these openings is to outsource recruitment and selection to a recruitment process outsourcing (RPO) agency that can take over this function from your human resources team, freeing up HR professionals to focus on other aspects of running the business. Here at Global recruitment network USEA our company is recognized as the best recruitment company. You can reach out at any time.