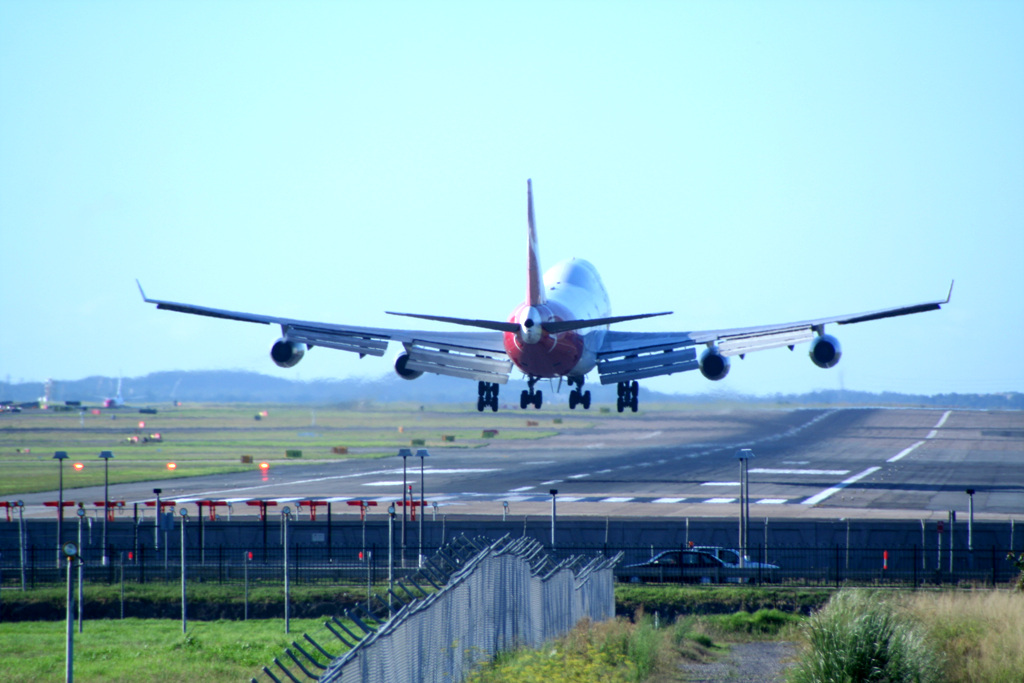 Aviation and aeronautics. Often you see these two terms used interchangeably. But they are both actually different. Let's find out the difference.
What is aeronautics?
Aeronautics is the discipline which deals with creating, constructing and working of the aircraft. It is also interesting to note that aeronautics covers more than just airplanes, helicopters and fighter jets, it also includes the making of missiles that are launched in space and unmanned aircrafts, such as drones.
In fact, the aerodynamic principles that you learn about in aeronautics can also be applied to other vehicles, such as cars, boats, and bullet trains, to improve their design and maximize their fuel efficiency.
In short, this field covers all the domains involved in the working of an airplane — the aerodynamics, propulsion, stability and operation, and its basic structure.
What is aviation?
Aviation is simply flying and all the operations involved in it. It includes sub-divisions of air travel industry, military aviation and cargo delivery. As the aviation industry covers the whole business of flying, it also covers laws and environmental concerns that govern air travel. It is a commercial side of aeronautics, a field wholly and solely dedicated to bringing air transport to the masses.
Aeronautics vs. aviation
Aeronautics is the base science. In other words, it is the theoretical basis of the discipline — a solid theoretical and conceptual basis of flying objects that allows expert practitioners to create and improve upon the designs and working of aircrafts.
Aviation, on the other hand, is the wide-scale, industrial application of aeronautics.
The future of the aviation industry
If you are having an exotic meal this week, high chances are that its ingredients were imported from different parts of the world thanks to the development in aviation. This industry is highly profitable for various reasons, and starting a career in aviation is a great way to ensure a steady and progressive job.
How to start a career in the aviation industry?
We are GRN, Global Recruitment Network. We have expansive global outreach — from USA, UK, South Africa, Canada, and Australia to Pakistan, India, Indonesia, Philippines, Nepal and Sri Lanka.
We have decades of professional recruitment experiences worldwide, and our core competence lie in recruiting for the aviation industry, as a number of members of our recruitment team are aviation professionals.
So you can rest assured that not only will we help you get a job in this highly profitable industry, we will also give you clear guidance at every step along the way — we assist the applicants through medical processes, obtaining police reports, document attestations for visa process (if required).
In short, we keenly supervisee the entire process from application until the applicant lands and reports at the work location, consisting of processes such as
Advertising,
Collecting CVS/data,
Screening,
Sorting,
Managing interview with employers,
Police clearance for visa process,
Medical for the visa process,
Documents attestation where applicable for the visa process,
Guiding applicant in passport submission to effect visa endorsement
Want to reach out to us? Contact us at info@globalrusea.com.
Welcome on board!