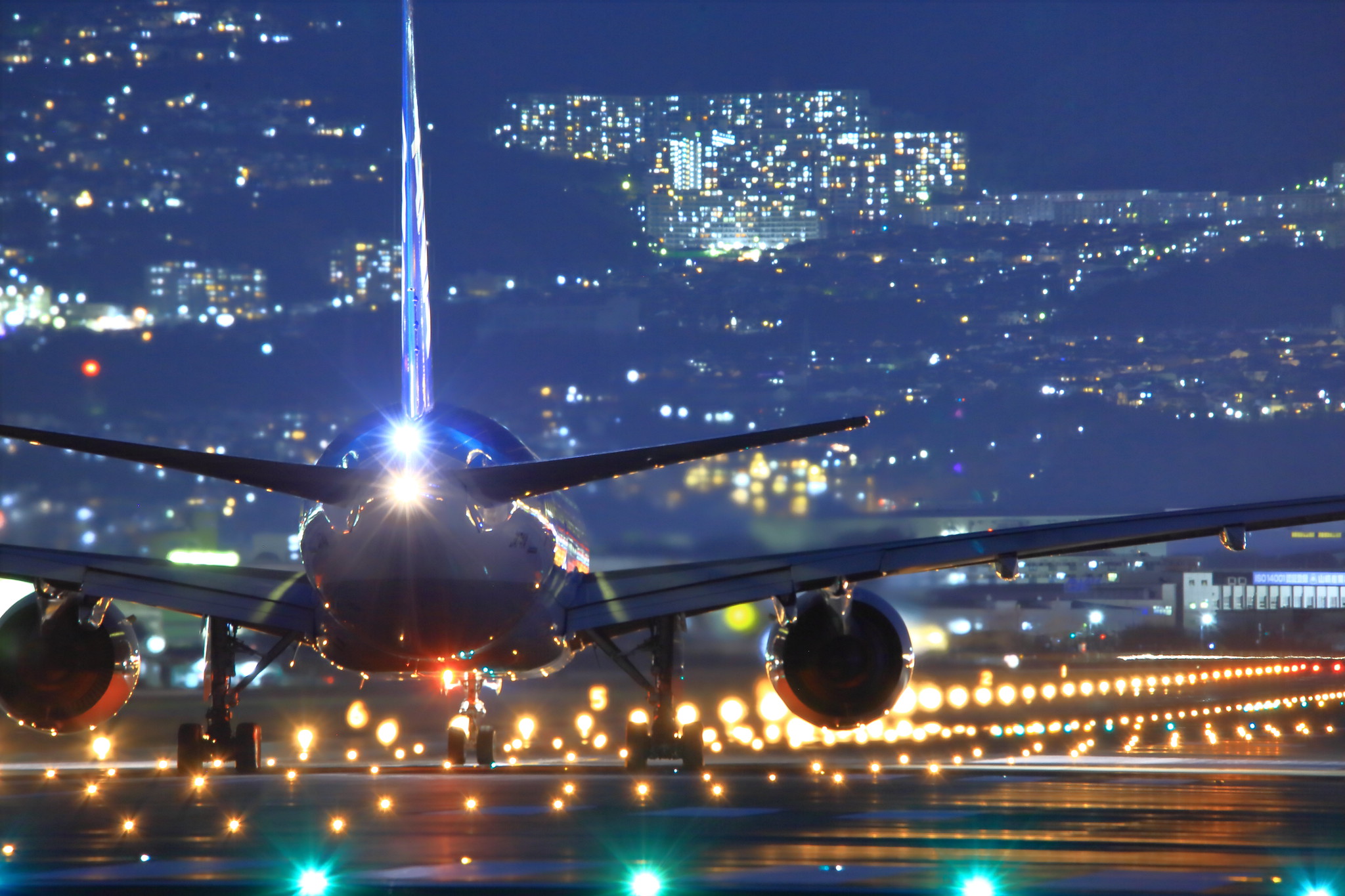 Imagine a world without airplanes? Can you estimate how long it would take you to visit a relative living in another continent? Or, attend a business meeting with a client in another country?
Thankfully, we don't have to think about any of this!
Because all around us, the aviation industry has transformed our lives — from the food we eat, the clothes we wear to the far off places we can visit in incredibly short spans of time. It's safe to say that the aviation industry has created revolutionary changes. Let us discuss some of these amazing changes which have impacted our lives.
1. Key player in globalization
Globalization has brought us all together to form one 'global village'. It is in this extraordinarily interconnected world that the aviation industry plays a central role. As compared to other technologies, commercial aviation hasn't been around for very long.
But since the past 100 years, airplanes have been pivotal in connecting far off ends of the world through air travel. Distances that would have taken our great grandparents months to cover can now be crossed in mere hours all thanks to the development in aviation industry.
2. Efficient delivery of goods
You might live in the UK but enjoy coffee grown in the gardens of Brazil. Or, you can lounge in Turkey and savour Arabian delights. This is all possible because of the high volumes of cargo delivery made possible via airplanes. This way, nations are able to import and export vast quantities of valuable agricultural produce to different parts of the world, sustaining livelihoods and feeding their ever-growing populations.
3. Economy
Aviation industry is a massive contributor to the world economy. Apart from being an efficient transport medium for both people and cargo, the aviation industry provides over 250 million jobs for people in various sub-sectors of the industry.
For job seekers — job positions in one of the world's top aviation industries
In countries like Saudi Arabia, aviation industry contributes billions of dollars in the country's GDP every year.
For job seekers, this can be a golden opportunity to launch and further there career in Saudi aviation industry in big cities like Riyadh, Jeddah and Jubail. Following are some of the popular job roles offered in these cities:
Jobs in HQ in Riyadh
Senior Helicopter Maintenance Advisor
Helicopter Maintenance Engineer Advisor
Aviation Logistic Expert Advisor
Jobs in Jeddah and Jubail Naval Base
Head of Technical Assistance) Quality Assurance & Mechanical Repairs
Supervisors (Mechanic Technician)
Aircraft maintenance planner & Annalist
Engine Technician
Electric & Avionic Technician
Mechanic & Hydraulic Technician
Servicing Mechanics
Servicing Mechanical C-Inspection
Head of Electric & Avionic Workshop
Head of Engine Workshop
Pilot
Jobs in Riyadh – Helicopter Maintenance Staff
Ground School Aviation Instructor
Initial Entry Rotary Wing Instructor
AH-64 Maintenance Test Pilot
English Language Instructor
Aviation Ground Safety Specialist
Standardization Instructor Pilot
Jobs in Riyadh & Jeddah – Engineering Staff:
Structure Engineer
System Engineer
Quality Assurance Engineer
Avionics Engineer
Electrical Engineer
Software Engineer
Mechanical Engineer
Electromechanical Engineer
Aeronautical Engineer
Manufacturing Engineer
Jobs in Riyadh, Al Kharj & Jeddah – C-130 Aircraft Staff
Avionics Technician
Sheet Metal Technician
Airframe & Powerplant Technician
Aircraft Electrician
Air Cargo Controller
Air Cargo Supervisor
Air Cargo Tech
Air Traffic Controller
Aircraft Propellers Tech
Audio Visual Instructor
Auto Pilot Control Tech
Environmental Tech
Aviation Engineering Instructor
Flight Engineer/Tech
& lot more…
Looking for expert guidance?
The GRN (Global Recruitment Network) team consists majorly of retired aviation professionals with over four decades of professional work experience. Aviation is our specialty! Contact us at info@globalrusea.com, and we will be happy to point you in the right direction to successfully launch or further your career in aviation industry.