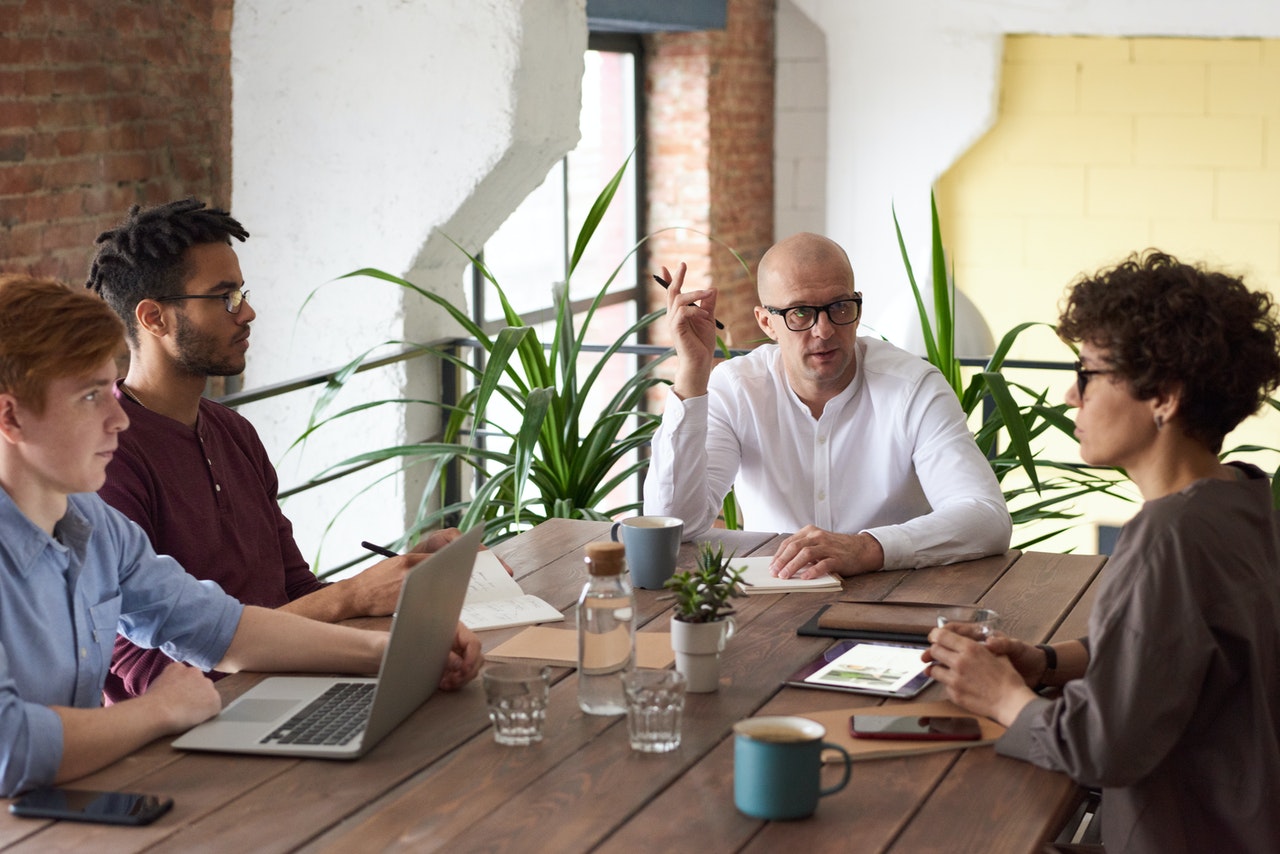 The job-hunting process can be extremely stressful. Some common methods used by job seekers to find new opportunities include job boards, job fairs, company career pages, networking events, and social media. The actual job-hunting process can be devastating because Job seekers go through the time-consuming and difficult process of researching companies, finding open jobs, writing resumes and cover letters, and completing several individual job applications.
Being a reputable global recruitment agency, we are here to give you more opportunities for finding the right job. GRN is an international staffing and recruiting firm that helps job seekers in fulfilling careers by strategically matching them to companies and positions associated with their career advancement goals. Our recruiters work closely with candidates to prepare them in their efforts to find a job and to fulfil their career growth.
We put a great deal of effort to make a good match between both the candidate and the company. Over three successful decades of manpower management for prestigious international companies, our experts maintain a high standard of service for a wide range of industries. We have expertise in aviation jobs around the world like UAE and United States, aerospace and information technology with vast global network.
By availingthe services of leading recruitment agency like GRN, job seekers can speed up the job-hunting process and increase their chances of being matched with an ideal position. All you have to do is just upload your cv on https://www.globalrusea.com/. We provide free consultation for you. For more information feel free to contact us.