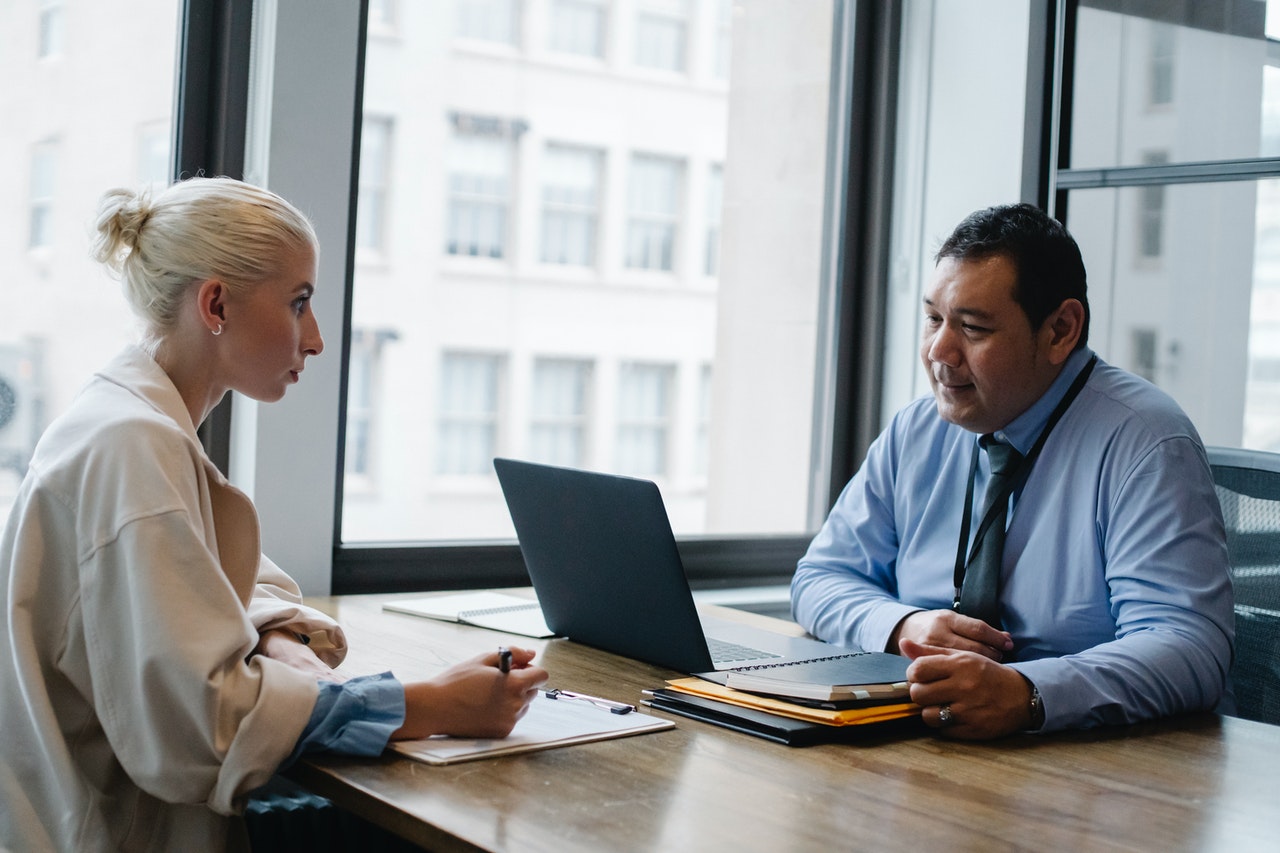 GRN is a full-service recruitment agency that offers a wide range of recruitment services to meet the specific needs of employers all over the globe. We provide professional and skilled employees to other companies with our reliable services. We use contemporary ways of recruitment by adding modern platforms for better understanding and communication between job seekers and companies. Whether a job hunter is searching for a job in abroad or overseas agencies are hunting trained hands as the best international recruitment agency, we connect these searchers with the right opportunity. We hire qualified workers from all over the different industries and provide the employers with the best pool of talent. Our qualified and professional team gives its best to remove all the hurdles and find the right talent for your desired positions.
We provide you with tremendous mankind resources including all the demanding professions. Let us give you a list of professions we are serving, the list includes, aviation, aerospace and information technology and excel in the placement of skilled and unskilled professionals in various sectors through a vast global network.
We hire suitable and trained employees for our clients. We want to give modernize and easy ways of recruitment to our all clients. As a recruiter, we aim to providebest recruitment services across the Globe like Abu Dhabi, Pakistan, Dubai, Canada, UAE and United States. GRN handles all manpower services under one place. Owing to decades of recruitment experience in the Middle East and the rest of the world, we guarantee top-notch services. Global Recruitment Network USEA has signed recruitment agreement with other staffing offices in countries including the USA, South Africa and some Asian countries to meet the urgent requirements of employers. Our wide international network helps cater to all job categories and industries. For more information feel free to contact us.