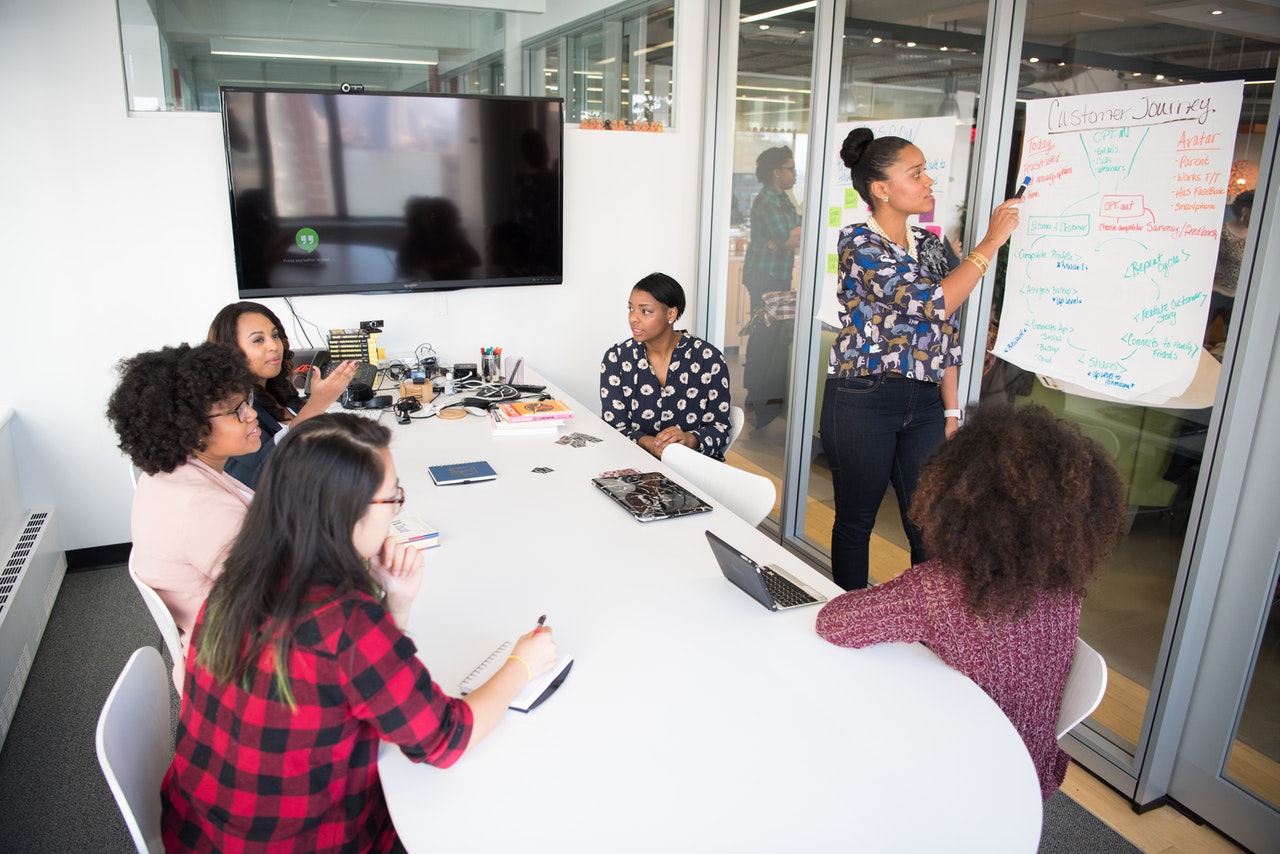 Global Recruitment Network USEA is one of the well reputed recruitment agencies providing the best staffing solutions globally. Our main objective is to provide remarkable recruitment outsourcing services. With our reliable services, we provide professional and skilled employees according to the requirements of different organizations. Our main strength is almost three successful decades of manpower management for prestigious international companies. We strive hard to maintain a high standard of service for a wide range of industries. As a staffing firm, we are operating in different industries including the aviation, aerospace and IT industry.
Our working Process
We always follow the authentic rules and make a quick recruitment process. Our recruiter policies are on the top among recruitment agencies globally. We provide you with the foremost mankind resources. Including all the demanding professions. From an educated person to a skilled person we have a set of opportunities for all the candidates. We also have a bond with overseas companies including Middle East, Saudia and Europe.
Our Expertise
Our main objective is to give all the opportunities under one roof. We are willing to end the contemptible and despicable methods of recruitment. We want to give modernize and easy ways of recruitment to everyone. We have revamped the traditional way of Recruitment. We have extensively incorporated the technology to provide visibility and transparency to both clients and job seekers. We have ensured to follow the guidelines, rules, and regulations. Either its sales or marketing, Engineering, sector, IT, Healthcare or life sciences, Aviation, Human resources or mining industry, we grasp our clients' HR needs and provide them tremendous manpower services and staffing solutions according to their demand. Therefore, we are considered as the best recruitment agency globally.
Why GRN
Highly qualified candidates possessing extensive knowledge of their respective fields
Decades of recruitment experience in the Middle East and the rest of the world
Top notch staffing solutions, recruitment outsourcing/shared services and superior manpower management
Strive for excellence and never compromise on service quality
Maintain high standards and keep upgrading regularly
Though the situation all over the world is very disturbing due to pandemic but all our team is always here to find the right talent according to your requirements. We provide all the guidelines/consultation free of cost, no charges, so feel free, and ask us any information you wish to know.