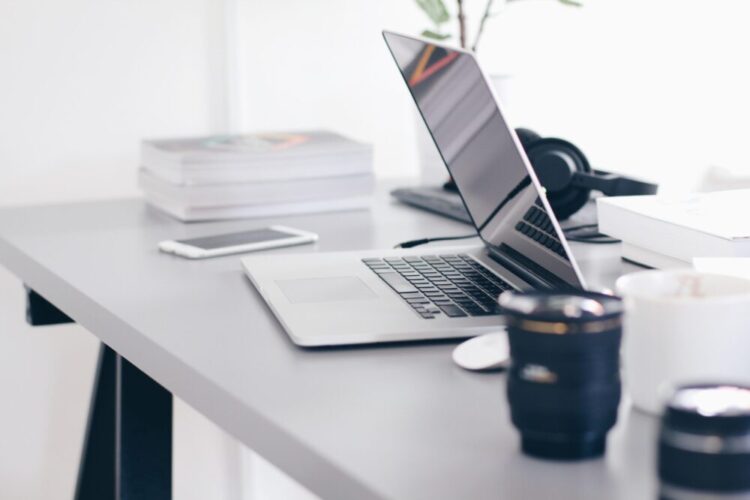 In this time of high competition in each industry, it's difficult to find the right job according to your skills and qualifications. At the same time, it's tough for the companies too to find the reliable resource. The perfect and the best solution of all of this is to connect with a reliable and professional global recruitment agency that provides you with the best staffing solutions and assist you in finding the dream job for you. Recruitments agencies are one of the instruments that access both job seekers and employers through professional methodologies.
A Global networking of Recruitment Agencies
There are a lot of companies operating worldwide and providing related recruitment solutions for both the candidates and employers. But finding the right agency will help to attain the desired outcomes that you want to accomplish in long term. Now due to the digital revolution, you are connected all over the world and these agencies have global networking significantly more extensive geographic reach. In this whole scenario, these recruitment agencies consume more efforts in reaching the perfect individuals, in the right regions to coordinate the prerequisites of both the applicants and the hiring associations.
Global Recruitment Network USEA, a name of excellence
Global Recruitment Network USEA is a well-reputed recruitment company. The professional team maintain a high standard of service for a wide range of industries. The company is specialized in aviation, aerospace and information technology but excel in the placement of skilled and unskilled professionals in various sectors through a vast global network.
How to avail the services of Recruitment Agencies?
The standard today in the business world is to hire a recruiter to manage all your work needs. There are numerous purposes behind this; extending from amazing contact records to well-organized. Here is the basic question that how surely do you get the most out of your recruitment agency? Respect and trust are two things that are required for better outcomes. You should initially distinguish which company will be most appropriate for filling your needs or requirements. Selecting an agency that practices, related to the area in which you operate could provide benefit.
You can register at the site; clients can approach an extensive list of organizations that allocate their prospects. While uploading a resume, or presenting an application, some tremendously advanced programming is utilized to organize the application to suitable employment postings. There may also be some advanced options where candidates are contacted or notified of vacancies that suit their objectives.
Conclusion
Before utilizing the services offered by any of the recruitment, you should make sure their reliability. The best companies are generally the ones where a recruitment consultancy puts the time and effort into finding out about your business requirements. This is only possible through building a solid relationship for providing benefits in the long term.