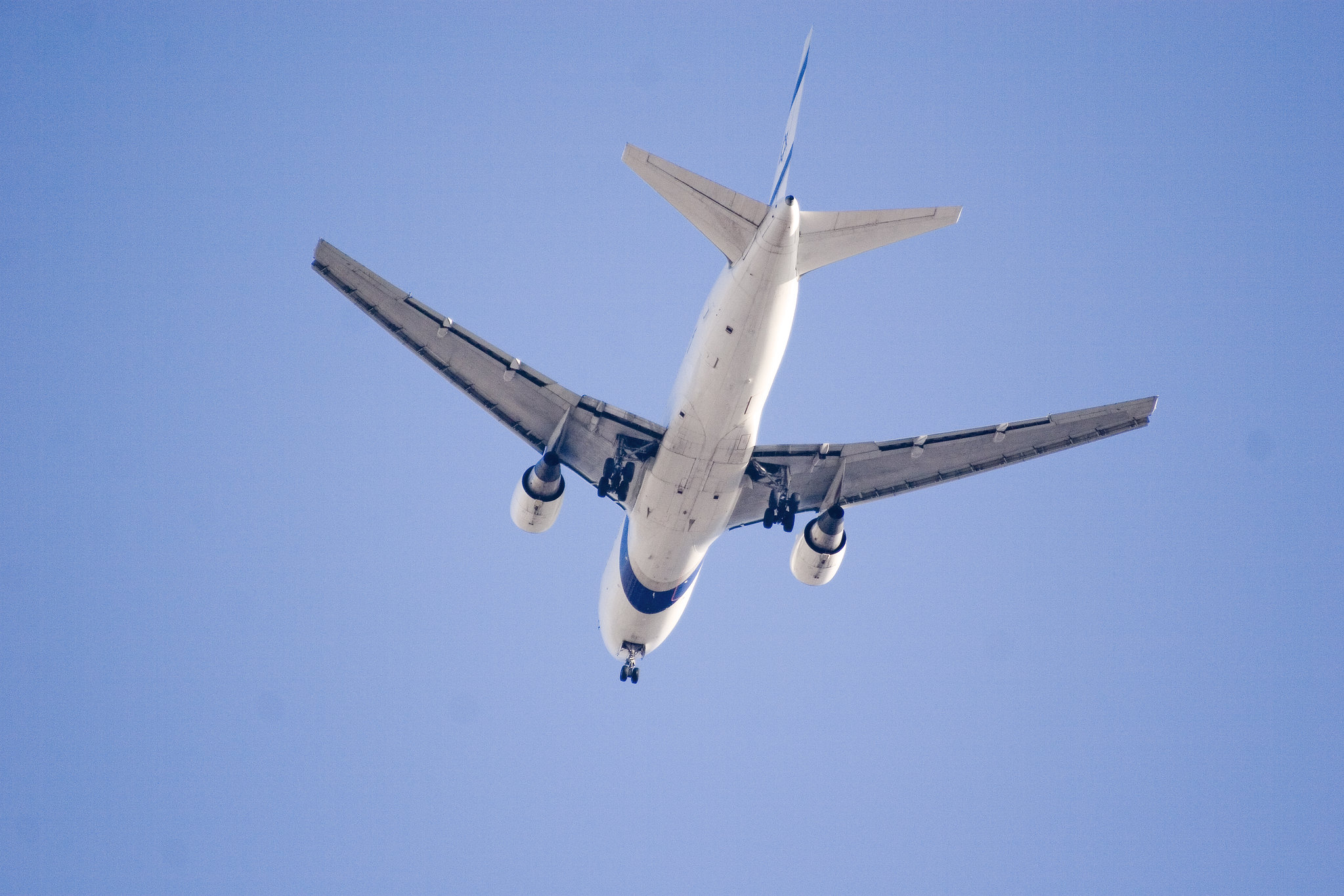 Are you seeking a job in the aviation industry, but don't know where to start?

Are you a trained professional who needs a sense of direction to make a successful career in the aviation industry?
You are in the right place.
At GRN, not only do we pride ourselves in providing the best recruitment services to both organizations and hiring professionals, we also help talented individuals like you to make their mark in the world.
Here is a guide on helping you getting closer to your dream of landing a lucrative job in the aviation industry in Saudi Arabia.
Benefits of choosing an aviation industry job in Saudi Arabia
Aviation industry is one of the fastest growing industries in the world today. Since Saudi Arabia has a booming economy, there is an ever-increasing demand for trained aviation professionals. The aviation jobs in Saudi Arabia offer good salaries and attractive packages and are therefore a great option for aviation job seekers.
Popular aviation jobs in Saudi Arabia
Aviation job positions often include vacancies for:
Captain & First Officer
Wide / Narrow Body – Airbus, Boeing
Regional Aircraft – ERJ, CRJ, ATR.
Corporate Jets – Challenger, Hawker, Lear, Falcon, Cessna
Turboprop – King Air, Pilatus, Cessna, de Havilland
Commercial and Military Aircraft and Helicopters
T-6, C-130, E-3, KC-135, F-15, F-16, FA-18, H-60
Why opt for GRN?
1.   Aviation is our speciality
At GRN, aviation and aerospace recruitment is our speciality. More than 97% of our team consists of aviation professionals having decades of professional work experience. So, it is no wonder that we are one of the world's leading recruitment specialists in aviation. As you get in touch with our experts, you will get clear guidance every step of the way of your recruitment.
2.   We have a robust global network
We have a widespread global reach, and that allows us to help accommodate the right talents in the right place. We are especially skilled in terms of helping you find aviation jobs in Saudi Arabia, as our founder, Mr. Abdul Hamid Abbasi, has over four decades of work experience in managing and heading multiple projects in Saudi Arabia.
3.   We believe in offering thorough assistance
In addition to being the leading recruiters in this industry, our team of aviation professionals also guides you at every step of the recruitment process. We manage all the process, including but not limited to:
Advertising
Collecting CVS/data
Screening and sorting of candidates
Managing interviews
Presentation of job offer upon selection
Police clearance for visa process
Medical involved in visa process
Documents attestation, where applicable, for the visa process
Guiding applicants on which office to go and to hand over document so they submit passports for the visa endorsement
Basically, from advertisement of job application to ensuring the candidate's safe landing at job location, we are there, constantly, to be your guide.
Contact us at info@globalrusea.com to help us get you a job in the aviation industry in Saudi Arabia.